Warbox Designs - Creative Designs & Custom Graphics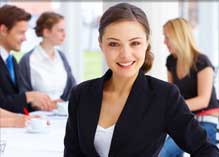 With more businesses and individuals realizing the marketing strategies and influences of the Internet, it's no wonder thousands of newly, creative, and sophisticated web sites come online each day. The Internet is revolutionizing our world in the way we communicate and share information. At Warbox Hosting, we offer web development services so you can harness the power to convey your information to the masses.
Warbox Design was founded in 2006 by Lee Johnson to offer the same quality service to our clients that you have come to expect from Warbox Hosting. Warbox Design offers many solutions for web design, graphic design and custom logos. Our professional designers can give you the web solutions you are looking for. With custom graphics and color combinations let us build you a fresh new website or give your old site an extreme make over. Delivering deadline driven materials on time and on-spec, that's what we do best. Consistent, dependable on time production of top quality web and graphic design work.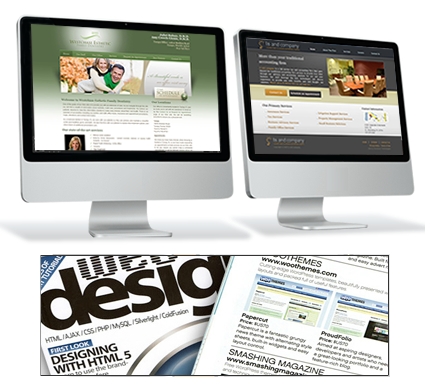 Warbox Design Contact Form