Hosting Plans / Server Administration
Plan Specifications

Warbox Plus

Warbox Pro

Server Administration
Disk Space

12 Gigabytes
Unlimited
Server Hardening/Security
MySql Database

Unlimited
Backups/Import/Export
eMail Accounts

Unlimited
Unlimited
Spam Eradication
Data Transfer

Unlimited
Unlimited
Traffic/Port Monitoring
Unlimited Subdomain

Website Diagnostics
Wordpress & Joomla

Unlimited
Backups/Updates/Scans
SEO Tools

Firewall Configuration
Site Builder

Intrusion Detection
cPanel

cPanel/WHM Troubleshooting
---
All hosting plans include
HelpDesk support
perl/cgi support
php support
asp support
backup/restore function
cPanel Control panel interface
email forwarders/aliases/
autoresponders/catchall/mailgroups
web analytical statistical software
phpmyadmin interface (mysql database
front-end)
3 web-based email clients
(Hordemail/squirrelmail/NeoMail)
spamassasin(spam filter)
custom error documents
wordpress, joomla, oscommerce
---
Featured Services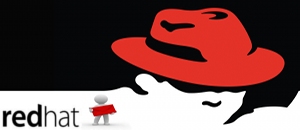 Secure Reliable Storage & Email
The Internet is revolutionizing our world in the way we communicate and share information. At Warboxhosting.com, we offer secure Professional Enterprise reliable storage and email to simplify this process.


Read More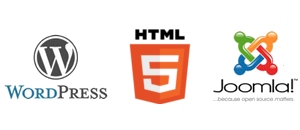 HTML 5 Development / Joomla & Wordpress
HTML 5 recognizes that Web pages have a structure, just like books have a structure. Web pages have navigation, body content, sidebar content plus headers, footers, and other rich features. And HTML 5 has created great ways to support those elements in your new website.
Read More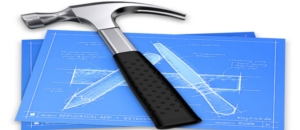 iOS Development
iOS is the world's most advanced mobile platform, constantly redefining what's possible on a mobile device. Let our development team transform your great idea into a great App. You'll find with a great idea anyone can be successful selling their App.


Read More